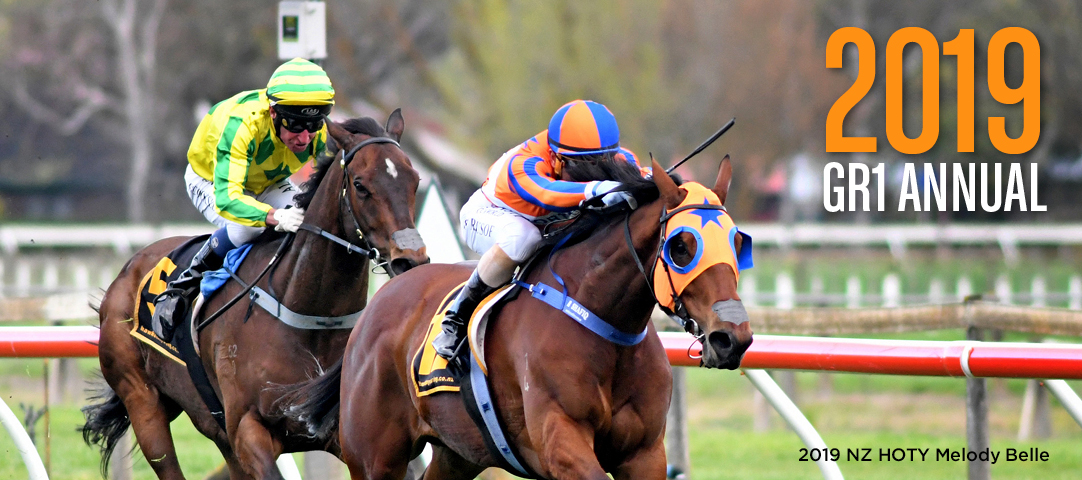 Female Power Rampant In Gr1 Season
By Gary Knowles
Winx's retirement brought an inevitable sense of loss for racing enthusiasts. Over $26 million in earnings and a world record haul of Gr1s means it's not just a case of "The Queen is dead, long live the Queen."
And yet, if one looks back at the 2018-2019 Gr1 racing season, it's crystal clear that her abdication has cleared the way for a myriad of exceptional female performers to step into her considerable shoes.
No matter how superbly fillies and mares perform against their own sex, the barometer that's brought out when considering a possible heir-apparent to Winx is simply how they fare against the boys. Using that yardstick, there is plenty to be excited about moving forward in Australia and New Zealand.
In the past season, the three biggest juvenile races, the Gr1 Golden Slipper (Kiamichi), Gr1 Blue Diamond (Lyre) and Magic Millions 2YO Classic (Exhilarates), were all won by fillies. In the 3YO division, Arcadia Queen, Mystic Journey, Maid of Heaven and Sunlight (three times) clobbered their male counterparts. Among the 4YOs, Melody Belle was a weight-for-age sensation, while Alizee, Booker, Danzdanzdance and Savvy Coup all stamped their redoutable class against the boys.
With mares often sent off to the breeding paddock after their 4YO seasons, one would expect the elder brigade's success to be few and far between outside of Winx's haul of seven, but each of Viddora, Glory Days, Galaxy Star and In Her Time provided a strong support cast.
Meanwhile, in the Northern Hemisphere, Japan's Almond Eye and Europe's dual Arc heroine Enable are further proof-positive that it ain't necessarily so – a good colt certainly won't always beat a good filly.